About Our Company
Divine World Botanicals is a Seattle based Responsible Retailer carrying select exotic botanicals and gifts. When it comes to our botanical selection, we ONLY carry products that have been tested and analyzed for alkaloid content and contaminants to make sure that you are purchasing quality products that are clean. We believe very strongly in the botanicals on our list, and expect that you do too. We want you to feel as confident in our products as we do.
Customer service is our signature. We actually started our company because customer service was/is not existent in this industry. We view our customers as clients, and want to develop a relationship based on open communication and mutual respect.
Please feel free to reach out to us anytime via e-mail or phone:
info@divineworldbotanicals.com
(206) 488-7828
If you get voice mail when calling,please leave a message and we will call you back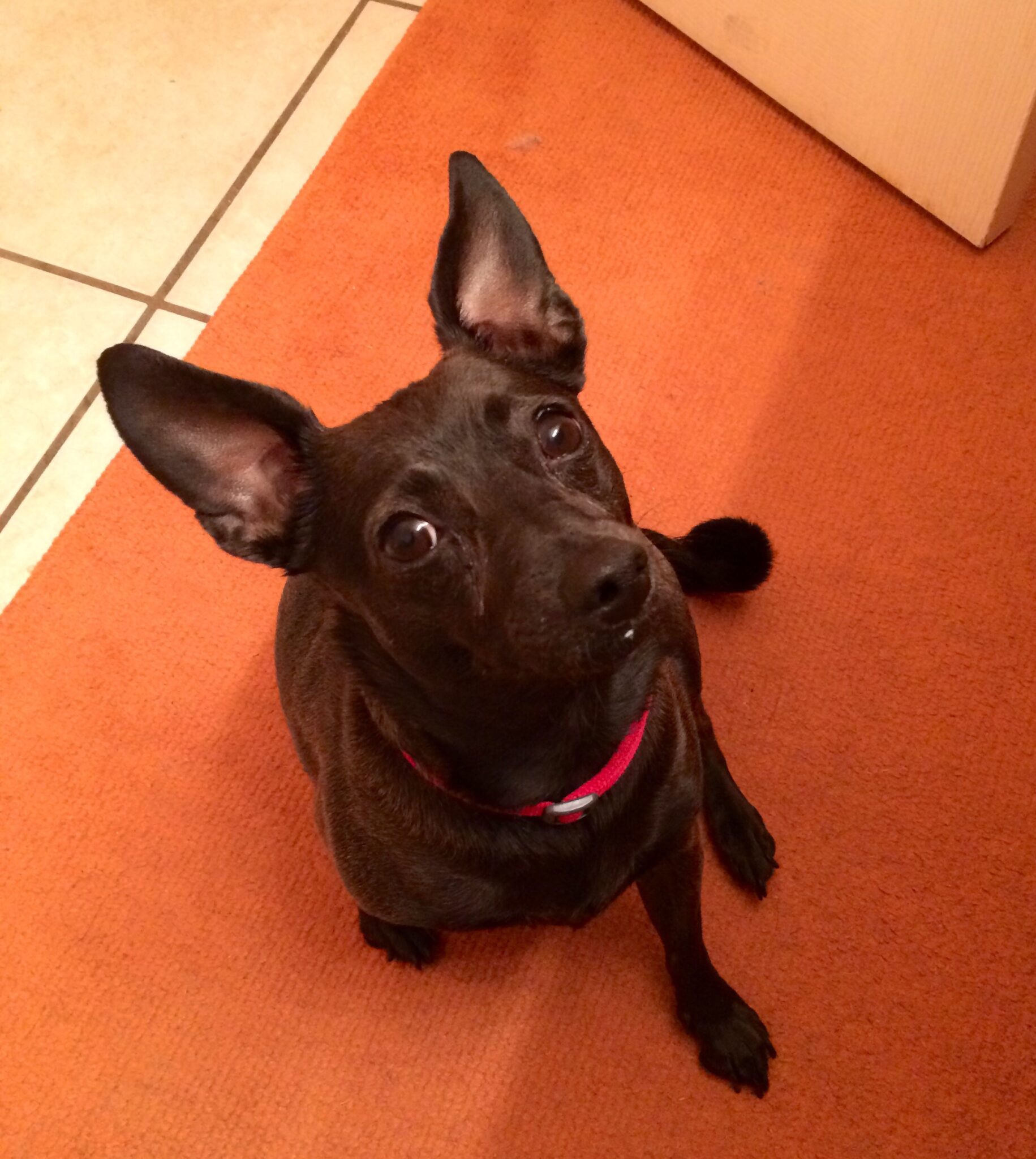 Our mascot is Oliver.
He is a Jack Russel/Pomeranian mix.
He weighs 10 lbs. When Oliver sees a squirrel his ears pop straight up and a he gets a center line strip of fur that puffs up along his back like a faux hawk.
Thus, we have invented a new breed for him called the "Cascade Mountain Ridgeback."
You can't clone him. 🙂